JAV's Maintenance team responsible to keep our fleet of Cessna 172s and 206's flying safely and efficiently. Our skilled, highly experienced technicians are capable to perform airframe modifications, engine diagnostics / repairs / replacements, turbo system diagnostics / repair, and extensive sheetmetal modifications / repair.
JAV's fleet has been custom retrofitted to support efficient, cost effective imagery capture. Customizations include camera platform airframe modifications, engine upgrades, long range tank installations, and modern avionics suites.
Our maintenance team and pilots work together to ensure JAV is our client's safest, most cost effective, and efficient imagery provider.
Why JAV Imagery?
Our combined experience of over 70 years and a proven track record ensures safe and efficient delivery.
JAV operates a fleet of  Cessna 172s and 206s. Learn more about each of our planes and find our gallery
Comes see the planes we fly. We are adding planes to the fleet so check our gallery regularly for updates.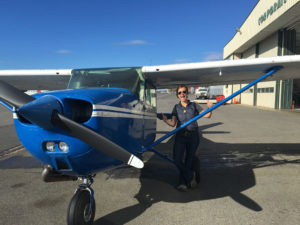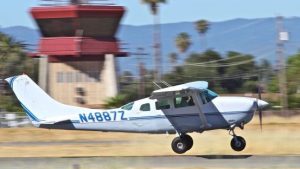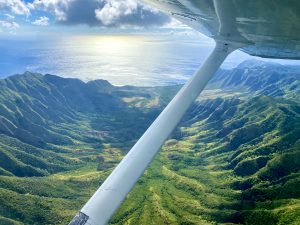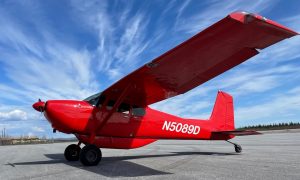 "JAV maintains its position as one of our client's most efficient vendors by empowering our pilots to work as a team and to make decisions in the field."

Stephanie Painter
Business Owner
"JAV Imagery endeavors to provide the highest quality aerial imagery to our client by maintaining our aircraft to the highest standards and by employing top caliber pilots."

Josh Morales
Business Owner